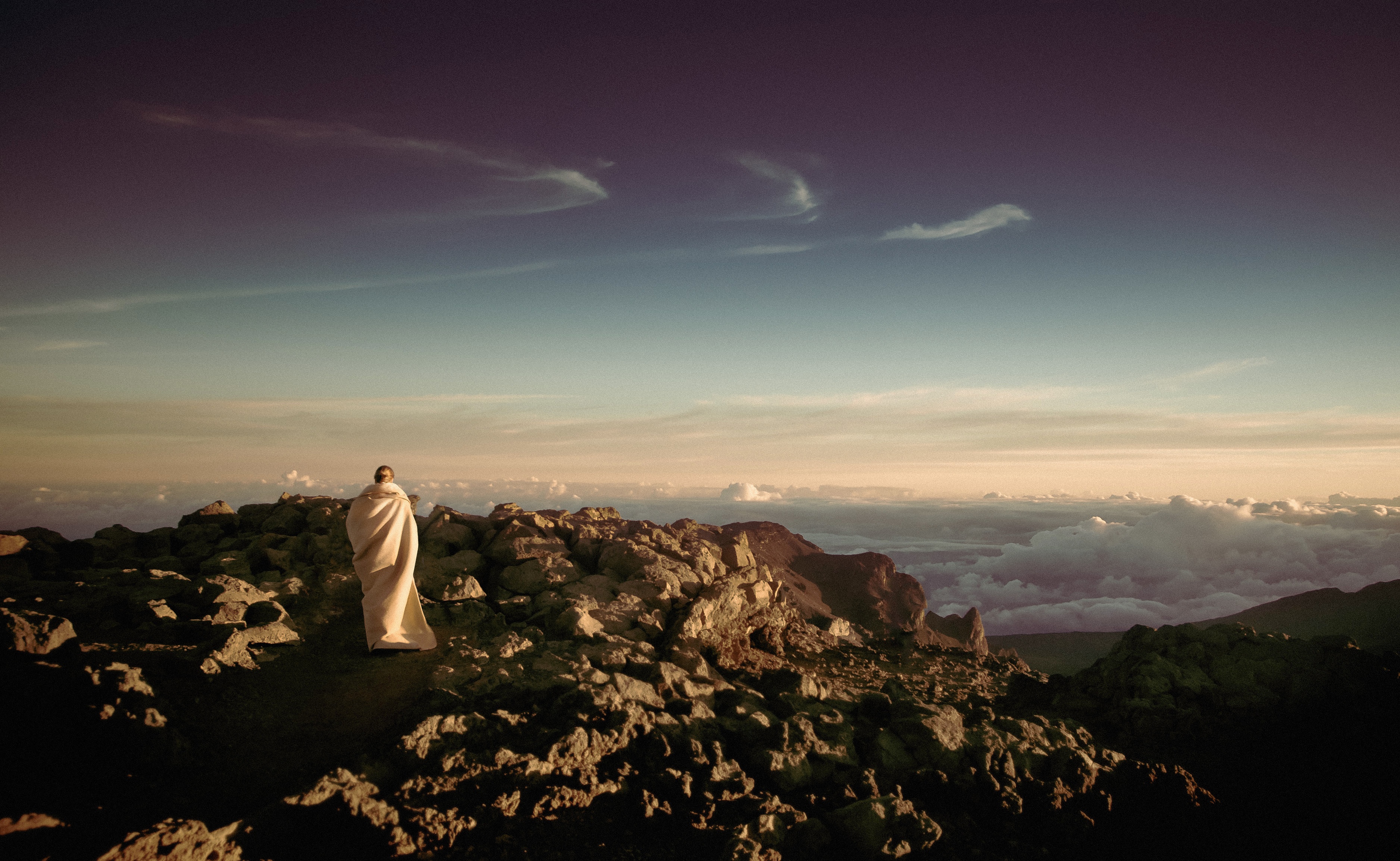 Trends             Interviews       The Community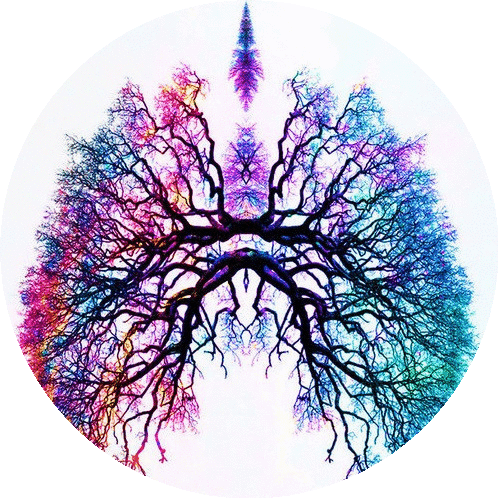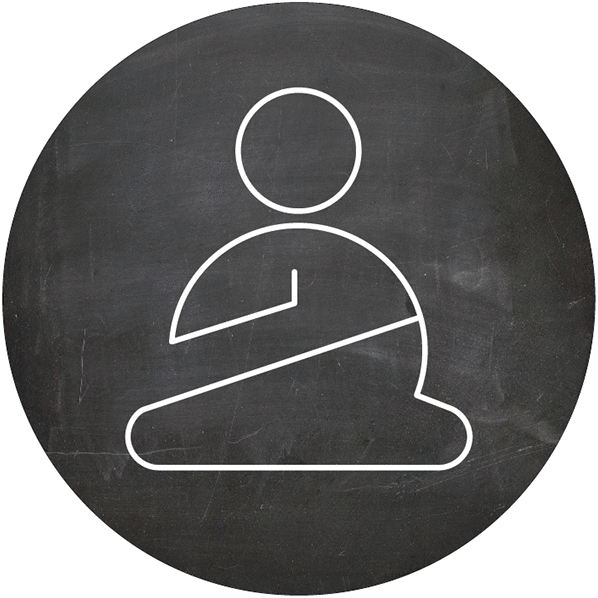 News
As the science turns to investigating the effects of long-term meditation practices on biological aging, a new study illuminates this relationship looking at DNA methylation in blood cells.
---
The challenges of living with chronic and mental illnesses may also include the burden of self-stigmas, the unending repetition of negative self-beliefs and attitudes about the illnesses. Mindfulness and self-compassion may be one tool to target specific components of self-stigmas to improve well-being and life satisfaction.
---
From the Osher Center for Integrative Medicine at the University of California, San Francisco, Helen Weng, PhD, is studying how contemplative practices can improve communication within and between individuals, and how this in turn improves psychological and physical health.
---
Hendrée Jones travels all over the world – from Brazil to Afghanistan to India – to teach mindfulness to mothers and children suffering from substance use disorders.
---
The Mind & Life Institute  help its International Symposium for Contemplative Studies in San Diego, California. This highly anticipated conference held every other year explores the intersection of applied and basic sciences and contemplative practices through a series of lectures, contemplative workshops, and poster presentations.
---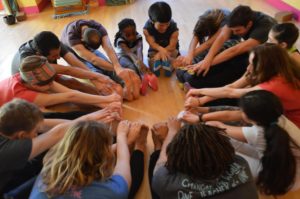 Breathe For Change represents one of the major movements in education to incorporate mindfulness and yoga into school curriculums. Ilana Nankin, Founder and Chief Executive Office, discusses the value of empowering teachers to introduce students to mindfulness practices in the classroom.
---
Annette Konoske-Graf is a Policy Analyst with the K-12 Education team at American Progress. She discusses the current efforts to bring mindfulness to schools.
---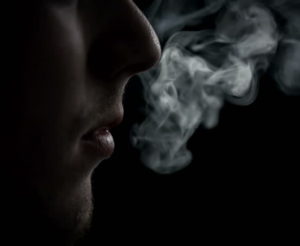 What are the mechanisms that can help people quit smoking? Learn how new neuroscience findings are linking stress reactivity on the neural level to smoking outcomes- and how mindfulness training can help.
---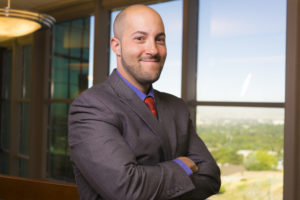 From the developer of Mindfulness-Oriented Recovery Enhancement, Dr. Garland masterfully explains how addiction, chronic health, and mental health issues can be addressed using mindfulness as an integrative approach.
---
The Friendship Show on KX 93.5 FM radio invited me to introduce the ScienceofMindfulness.org and discuss my path, along with my current work at a non-profit homeless shelter agency in San Francisco, CA.
---
Come together with friends and colleagues at professional conferences to learn and discuss the latest developments in the science and clinical application of mindfulness.