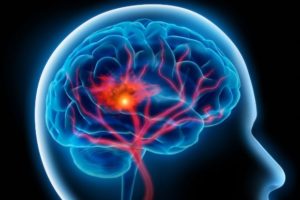 Mindfulness-Based Relapse Prevention for Stimulant Dependent Adults: A Pilot Randomized Clinical Trial. (Glasner et. al 2016)

In a recent pilot study by Suzette Glasner, Ph.D. and her team at the Integrated Substance Abuse Programs at the David Geffen School of Medicine at UCLA, they evaluated the effects of Mindfulness-Based Relapse Prevention (MBRP) on reducing relapse susceptibility among stimulant-dependent adults receiving a contingency management (CM) intervention. Both arms of the study received 4 weeks of contingency management in the beginning of the intervention. After the fourth week, one group concurrently received a health education (HE) intervention as the control group, and the experimental group concurrently received a Mindfulness-Based Relapse Prevention (MBRP) intervention. Throughout the study both groups were tested for stimulant use, negative affect (emotions), and psychiatric severity during the intervention, as well as one month after the interventions ended.
Those participants involved with the Mindfulness-Based Relapse Prevention evidenced reductions in negative affect and overall psychiatric symptom severity outcomes. Furthermore, this group showed greater reductions in depression severity throughout the intervention and at the 1-month follow up assessment. Among the participants who had anxiety and depressive disorders, those in the Mindfulness-Based Relapse Prevention group had lower odds of stimulant use, relative to the health education group.
This study provides promising evidence to the potential for Mindfulness-Based Relapse Prevention as a possible adjunctive therapy for stimulant-dependent adults.